EFI PIVOVAR
The EFI SPA Hotel has its own EFI PIVOVAR craft brewery and the high-quality EFI Hostinec brewery restaurant.
We make our beer in the way that satisfies our own most discerning tastes. Only then do we know that we can feel proud of it.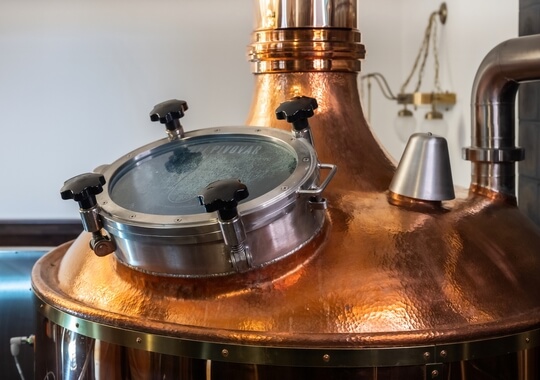 About the brewery
In the three-vessel brewhouse, made in the Czech Republic, beer is brewed for you in several styles and tastes. We use the best available ingredients and, as far as we can, we brew by hand. We do not speed up anything and use modern technologies only when it is not detrimental to quality.
DESÍTKA
EFI Desítka ("10-grade") is an honest and well-drinkable classic in which we have been generous with the hops. We brew it to achieve the required degree in the degree scale using hops from the Žatec area and Czech malt. It looks great and tastes even better.
IBU: 26, Balling scale: 10%. Alc. 4,0 % vol.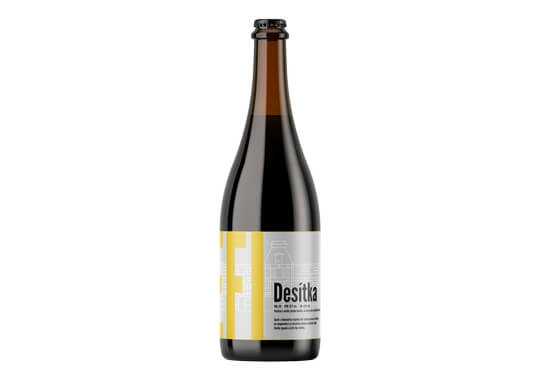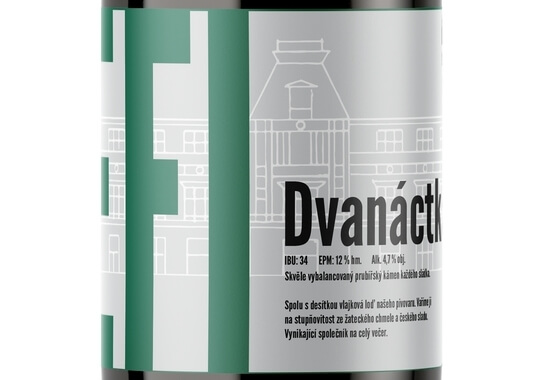 DVANÁCTKA
EFI Dvanáctka ("12-grade") is the perfectly balanced touchstone for every brewer. Together with EFI Desítka, it is the flagship of our brewery. We brew it to achieve the required degree in the degree scale using hops from the Žatec area and Czech malt. It is an excellent companion for the whole evening.
IBU: 34, Balling scale: 12% . Alc. 4,7 % vol.
NEW ZEALAND PALE ALE
EFI New Zealand Pale Ale is an extraordinarily fresh, mild beer, light in colour, with a strong citrus aroma of New Zealand hops of the Rakau, Wai-iti and Wakau varieties. A citrus bomb that is a joy to drink. An amazingly drinkable concert of New Zealand hops.
IBU: 25, Balling scale: 12%, Alc.: 5.0% vol.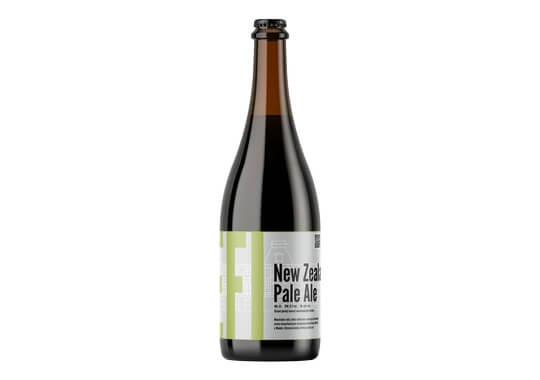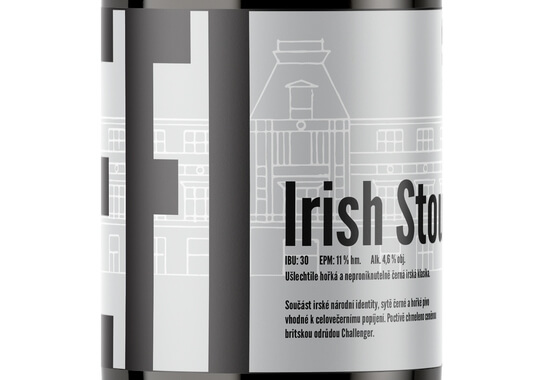 IRISH STOUT
EFI Irish Stout is a nobly bitter and impenetrably black Irish classic. Part of the Irish national identity, deep black bitter beer suitable for all-night drinking. It is honestly hopped with the highly regarded British variety Challenger.
IBU: 30, Balling scale: 11%, Alc.: 4.6% vol.
AMERICAN IPA
EFI American IPA is a popular transatlantic beer full of aromatic hops. A properly bitter and full-bodied strongman which is distinguished by its strong floral aroma gained from the Amarillo and Azacca hop varieties.
IBU: 50, Balling scale: 14%, Alc.: 6% vol.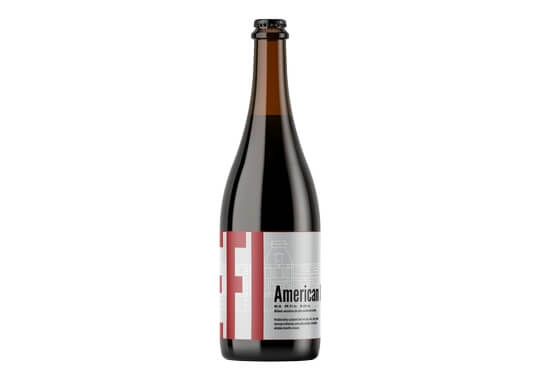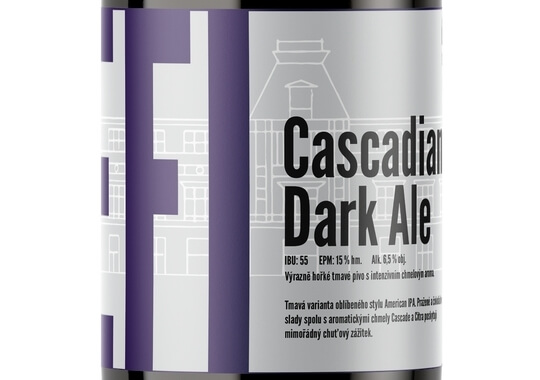 CASCADIAN DARK ALE
EFI Cascadian Dark Ale is a distinctively bitter dark beer with an intense hop aroma. It's a dark variant of American IPA! Roasted and chocolate malts along with the aromatic Cascade and Citra hops provide an extraordinary taste experience.
IBU: 55, Balling scale: 15%, Alc.: 6.5% vol.