eFi Palace Hotel
WELLNESS CENTRE

Opening hours during the Easter holidays

Friday 15 April - open 8:00 - 20:00
Saturday 16 April - open 8:00 - 20:00
Sunday 17 April - closed
Monday 18 April - closed

OPEN from 7 am to 10 pm, on weekends from 8 am to 8 pm. In summer, book a sauna 1 hour in advance.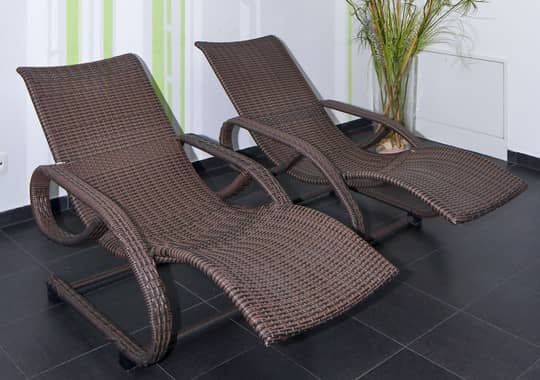 NOT ONLY FOR HOTEL GUESTS
Our hotel guests and members of the eFi Club have a great opportunity to relax and work out in the eFi Wellness & Fitness Center.
FINNISH SAUNA
In our Finnish sauna, you can enjoy the warm-up phase with a relaxing music and a soothing lighting.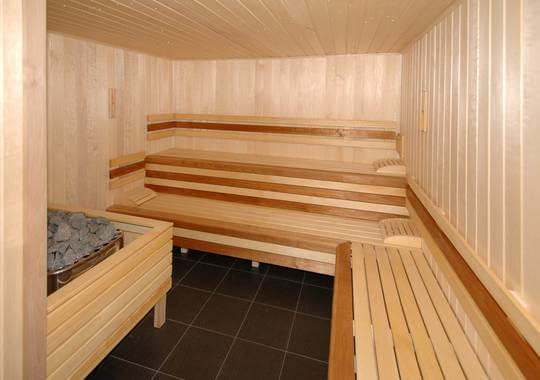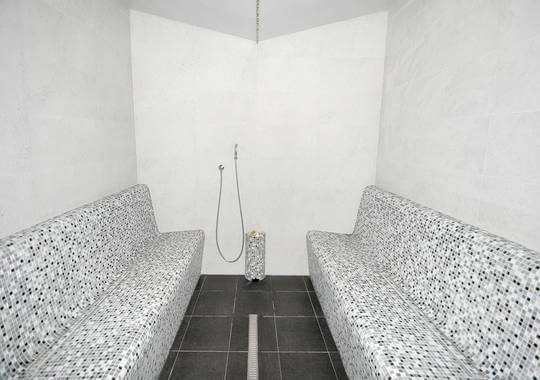 STEAM SAUNA
The positive effect on the airways in our steam sauna is supported by the eucalyptus aroma. A temperature and a humidity promotes better blood circulation, cleanses and revitalizes the skin. Therefore, the steam sauna will be appreciated even by those who care about healthy skin.
RELAXATION ROOM
Part of the wellness facilities is a relaxation room which is equipped with anatomical sunbeds. The guests may use the opportunity to recover and rest after sauna or workout while listening to relaxing music.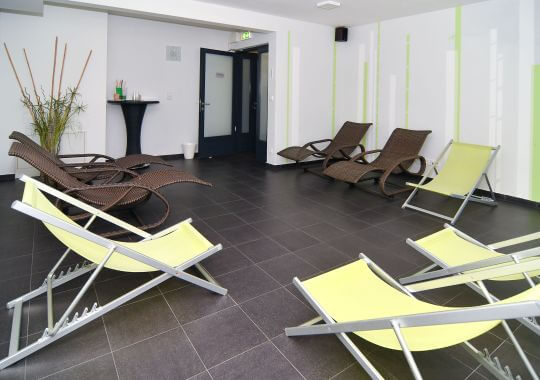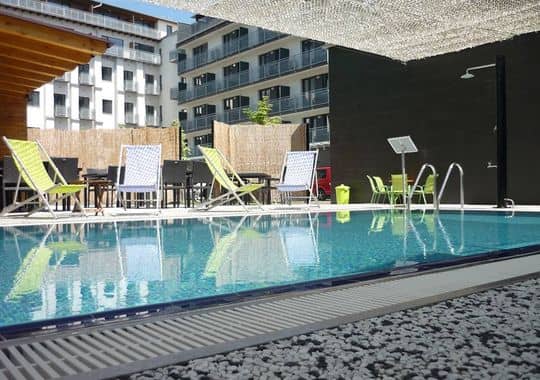 OUTDOOR POOL
You can cool down under a bucket of cold water, an ice shower or a stream of cold air on the outdoor terrace. In the winter season, you can use the outdoor cooling pool.
The swimming pool is accessible from 7 am to 10 pm.